A Farmhouse Table is an essential element of a southern kitchen. We've been listening to our customer's requests for rustic, distressed, carved designs, shape variety, color tones, and different height preferences to choose from. Now, we want to share with you our 5 New Fantastic Farmhouse Dining Room Table sets, that offer a classic and rustic feel.
This first table set is a cottage charm statement piece for any country home! Featuring solid wood construction from head to toe, this table set is made to last a lifetime. With a combination of tufted upholstered chairs with metal rivet seam lines and beautifully hand-carved wooden chairs with upholstered seats, you really get the best of both worlds in comfort and design.
Up close, you can see the distressed look all around the tables' edges. This was added to give this set a vintage, old-timey feel. A dining room table is meant to be loved and used well. The expected wear and tear of daily use and family gatherings are expected and will certainly not be a concern with the already distressed look. A bump or scratch will blend right into this design and look like it was put there on purpose!
Sticking to the carved design, this next farmhouse dining room table set is sure to catch your eye. The Westgate has a wonderful carved trestle base that is so unique with a blend of wood and metal. The Granite Grey finish with hints of brown is our most popular color choice, as it's so versatile and easily matched to any kitchen decor.
This table wouldn't be complete without its matching carved solid wood chairs, that are paired with durable linen upholstered seats. The padded back and cushioned seat offer a comfortable place to enjoy every meal with the ones you love. Everyone in the family will have their own spot at the table with this large 6 person table set.
For those that want to add a pop of color into their dining space, we have this interesting option. The chairs are our favorite part of the Bryson group and the main focus of this set. They feature a curved rivet border and an all-over trendy design that accents the bright green fabric and upholstered all the way around.
The set offers two padded arm captain chairs and four standard side chairs. We have paired the 6 chairs with a classic oval shape table with a matte white linen finish and turned legs. Altogether, this farmhouse dining room table set is sure to liven up your space.
Introducing a different kind of table design, the Pulaski. This is a square table is a great addition to a rustic farmhouse, classic traditional, or contemporary style dining room.
The multi-layered wood tabletop has an oak color with slightly darker brown tones along the edges and throughout. It sits atop a lovely large decorative pedestal base, that provides extra foot room for your family of four. Padded fabric seats with curved slatted backs provide for a comfortable dining experience.
This counter height table set is a perfect small space solution. It will fill a smaller dining room without taking up your walking space. This elegant farmhouse dining room table group is called the Asbury. A stunning deep rich brown stain and paneled design really showcase the beauty of the natural wood grain.
Charming turned legs on both the table and chairs add an extra touch of grace and refinement. Curved bucket seats and arched backs make these wooden barstools a snug and comfy seat for your family of four.
Some of our best memories are created at the dining tables. We can help you find the perfect one, that your family can gather around together.
---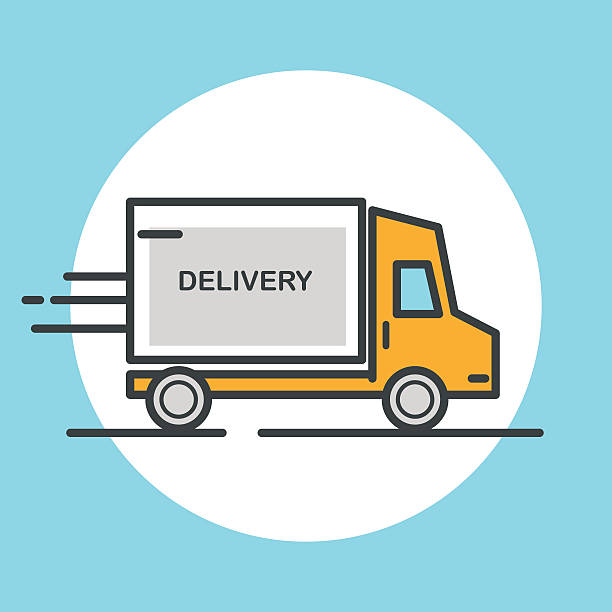 Delivery up to 150 Miles!
Family Owned & Operated Since 2010
Barter Post Furniture & Mattress Store Fort Payne – Rainsville AL
Located at 132 Old Hwy 35E Rainsville, AL 3 HUGE warehouses for your family to browse & enjoy.